modern off-grid hobby farm
Hello fellow country life lovers, We are a modern, well organised, spacious, secluded hobby farm on 60 beautiful...
23rd Sep 2023 - 7th Oct 2023




14 days

Farm House

Yes

No
Farm sitter wanted
We are looking for a house sitter to come and stay at our small farm in July. We...
4th Jul 2023 - 26th Jul 2023




22 days

House

No

No
About OZ House Sitters

FREE for owners
Home owners can and always will have access to our site for FREE! Plus, save money on boarding fees

Perfect for pets
House Sitters can provide high quality care for pets in their own home. Happy pets = happy owners!

Secure
Contact home owners and house sitters through our secure internal messaging system.
Apply for House Sitting Jobs in Australia
Being a House Sitter offers a world of opportunity, not only to save money on rent, but also to get to know other people and new places.
House Sitters get the opportunity to travel cost effectively and see and experience areas in Australia. This leads to vast opportunities, both personally and professionally.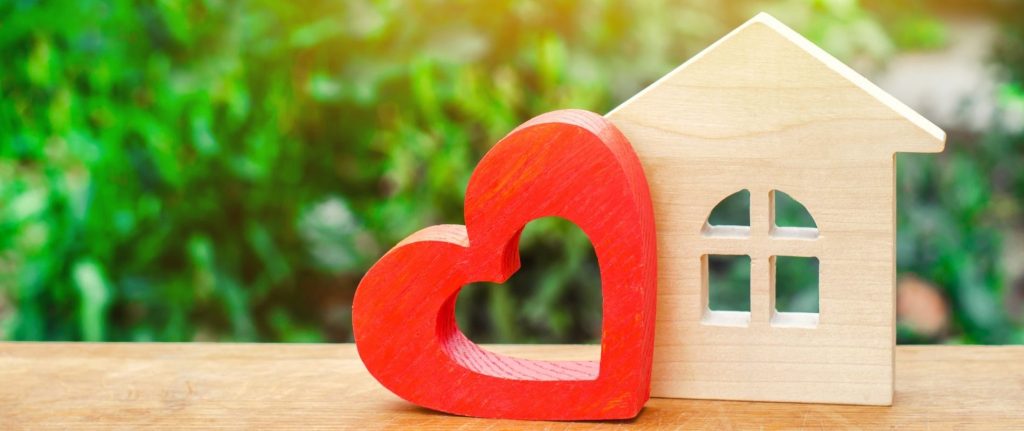 Search and contact house sitters in Australia
Home Owners have peace of mind knowing that their home and pets are in safe hands and are getting the love they deserve. In exchange, house sitters get to live rent-free and save thousands.
Have peace of mind whilst you're away, knowing that your home and pets are being looked after. On Oz House Sitters you can find that someone.