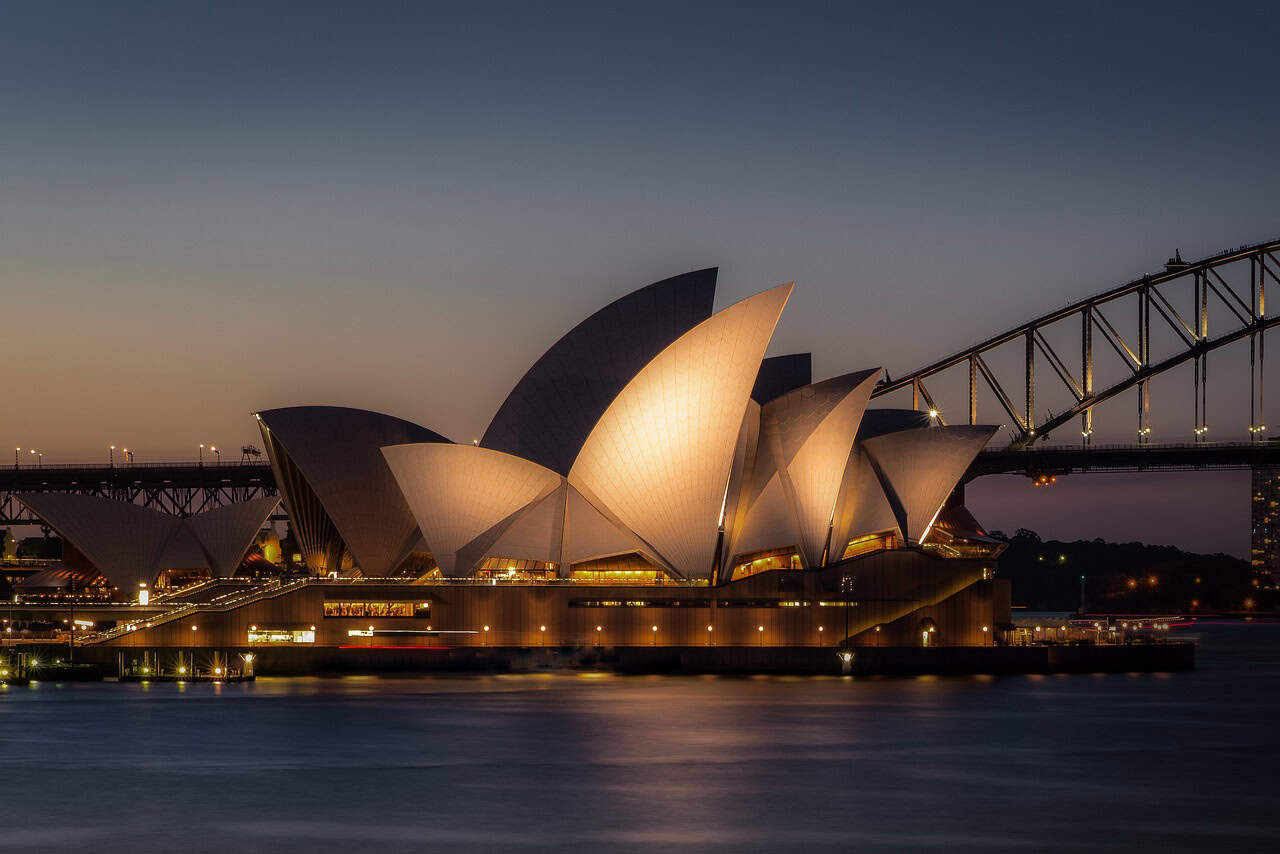 Sydney, the capital of New South Wales, is Australia's oldest and the biggest city. Beautiful beaches, colonial architecture, national parks are few of the many jewels Sydney possesses.
Sydney is a perfect destination for house sitting and is Australia's oldest and largest city on the east coast. Popular for its Opera House, harbor and bridge, Sydney has also lesser-known attractions like the historic Rocks, Victorian-era Paddington, heavenly beaches such as Bondi and Manly, and two superb coastal national parks on the city fringe.
Sydney is a very cosmopolitan city and it is the commercial capital of Australia. It has a massive Central Business District with sky-scrapers overlooking the harbour bridge, the Opera house and other historic precincts such as The Rocks. Companies from around the world have opened up offices in Sydney with many of them making this city headquarters for the pacific region.
The CBD also offers world class shopping arcades and malls that will offer you latest fashion and technology. Like Melbourne, tourists to Sydney will also be able to enjoy its multi-cultural hospitality.
Given the large population of Sydney and it's surrounds, there are many house sitting opportunities!
Top 5 Pet-Friendly Places to Visit While House & Pet Sitting in Sydney
Centennial Park
Pet sitting in Sydney offers a chance to enjoy the relaxed atmosphere and make new furry friends. Centennial Parklands is a perfect spot for a tranquil green space to unwind and have a picnic. It also has designated off-leash areas for pets to play with other furry friends. However, pet owners need to keep their pets away from the pond areas. Centennial Park also boasts of two dog-friendly cafes that offer gourmet treats for your picnic.
Burrows Park
If you are looking for an open space for morning walks with your pet, Burrows Park is the perfect spot. The park is ideal for jogging, and dogs can roam off-leash freely. While you socialize or catch up on your workout sessions at the outdoor gym, your furry friend can play with other pets. You can grab a beer at the Clovelly Bowling Club while your dog soaks in the sun.
Sea Cliff Bridge
For a thrilling experience while pet sitting in Sydney, take a weekend drive with your furry friend to the Sea Cliff Bridge. The bridge is in Wollongong's northern suburbs, an hour's drive south of Sydney. You can enjoy a scenic walk along the bridge while admiring the coastal surroundings. Dogs can also tag along on-leash along the 665-metre walk.
Kurnell
Kurnell is the perfect spot for pet owners who love to swim with their dogs while pet sitting in Sydney. Start your adventure at Silver Beach on the Botany Bay side of the peninsula. The beach is ideal for less confident pet swimmers as the water is shallow. Dogs can also enjoy playing in the water fountain at the off-leash section near the Bonna Point Reserve. However, if you want to visit the reserve, pets should be on a leash.
Bondi to Coogee coastal walk
The Bondi to Coogee coastal walk is a must-visit when pet sitting in Sydney. The walking path offers scenic views of the coastline. Although dogs can join you for the walk, the beaches on the path do not permit pets. However, the path has off-leash parks where your furry friend can play and rest during the walk.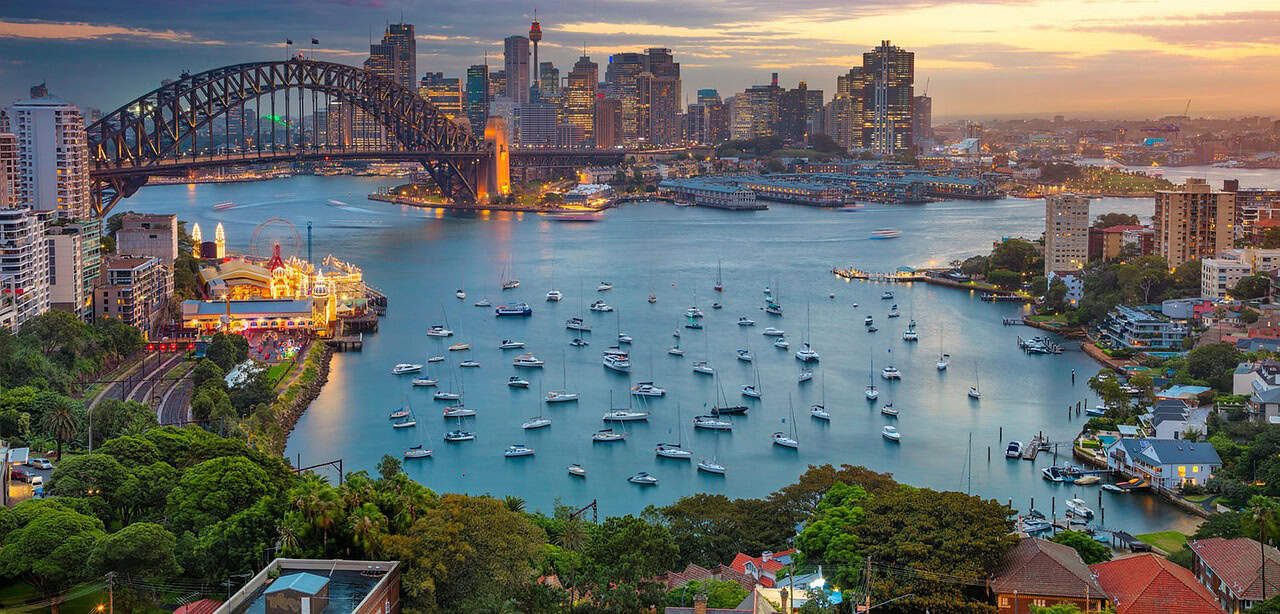 House Sitting in Sydney
Sydney is a beautiful and vibrant city with many neighborhoods to choose from for house sitting. Here are some of the top places for house and pet sitting in Sydney:
Bondi Beach: Bondi Beach is a sought-after spot for house-sitting due to its stunning coastal views and beachy laidback lifestyle. There are plenty of cafes, restaurants, and shops in the area, making it a great spot for lunch and there are plenty of pet-friendly options.
Surry Hills: Surry Hills is a trendy and vibrant neighbourhood with a diverse range of restaurants, cafes, and bars. It is also home to many cultural events and festivals, so there's always something to do.
Paddington: Known for its lively atmosphere and is a popular spot for foodies and art lovers, Paddington is a charming neighbourhood with tree-lined streets, historic buildings, and boutique shops.
Mosman: Mosman is an affluent suburb with stunning views of Sydney Harbour. It is home to many high-end restaurants, cafes, and shops, making it a desirable location for house-sitting.
Neutral Bay: Neutral Bay is a peaceful and picturesque suburb located on the Lower North Shore of Sydney. It is known for its stunning views of Sydney Harbour and is a great spot for nature lovers and outdoor enthusiasts.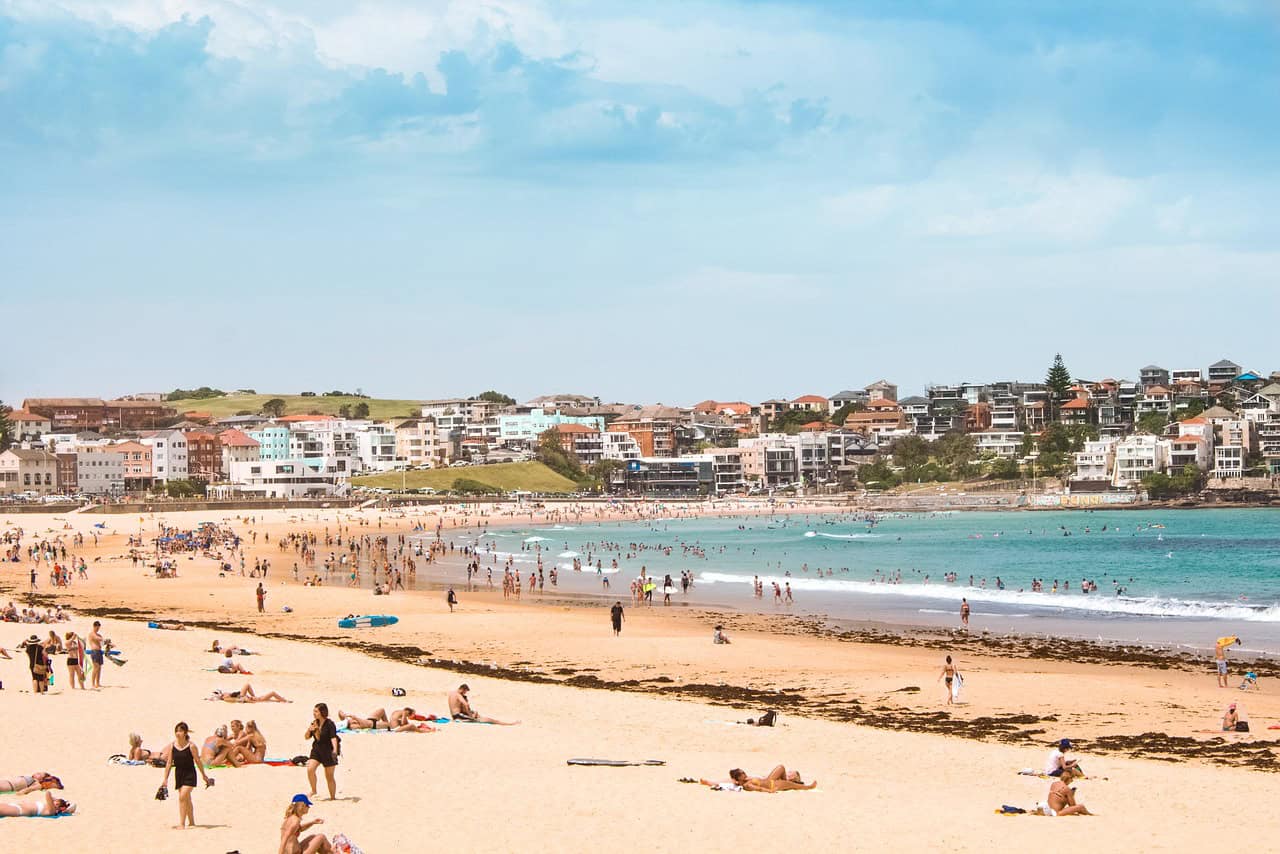 About OZ House Sitters

FREE for owners
Home owners can and always will have access to our site for FREE! Plus, save money on boarding fees

Perfect for pets
House Sitters can provide high quality care for pets in their own home. Happy pets = happy owners!

Secure
Contact home owners and house sitters in Sydney through our secure internal messaging system.
Apply for House Sitting Jobs in Sydney
Being a House Sitter offers a world of opportunity, not only to save money on rent, but also to get to know other people and new places.
House Sitters get the opportunity to travel cost effectively, see and experience communities and regions of Sydney. This leads to vast opportunities, both personally and professionally.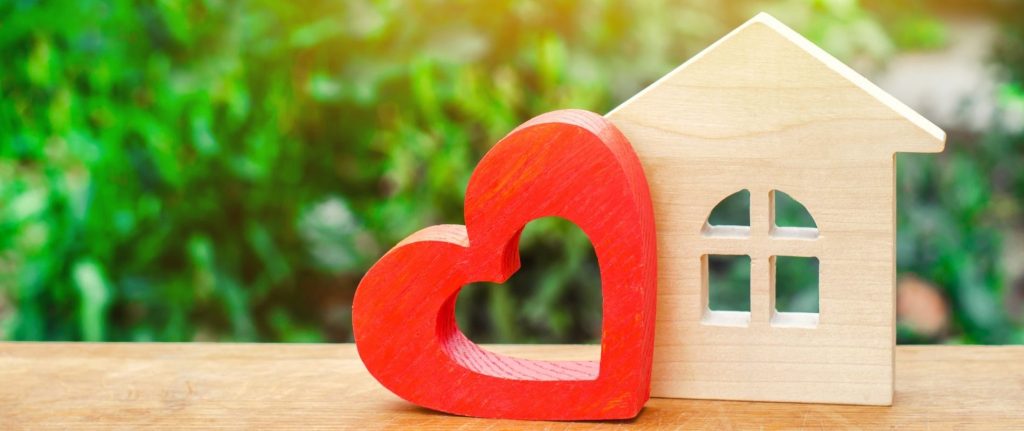 Search and contact house sitters in Sydney
Home Owners, have peace of mind knowing that their home and pets are in safe hands and are getting the love they deserve. In exchange, house sitters get to live rent free and save thousands.
Have peace of mind whilst you're away, knowing that your home and pets are being looked after. On OZ House Sitters you can find that someone.