Why Join Oz House Sitters?
Welcome to Oz House Sitters and thank you for your interest in using our site to find a house sitter!
Oz House Sitters is FREE to use for home owners. We look forward to helping you find a house sitter that you can trust and reliable upon to take care of your home and pets while you are away.
Save Money
It's FREE for home owners to find house sitters on our site. You'll also save on those expensive pet boarding fees and the majority of the house sitters listed do not require payment for their service.
Find the right candidate
Finding the right house sitter can be difficult. However we make it easier for you by allowing you to filter house sitters to your needs/preferences. We alert house sitters of your assignment on a daily basis and publish your assignment to our social media channels to further increase your chances of finding a suitable house sitter.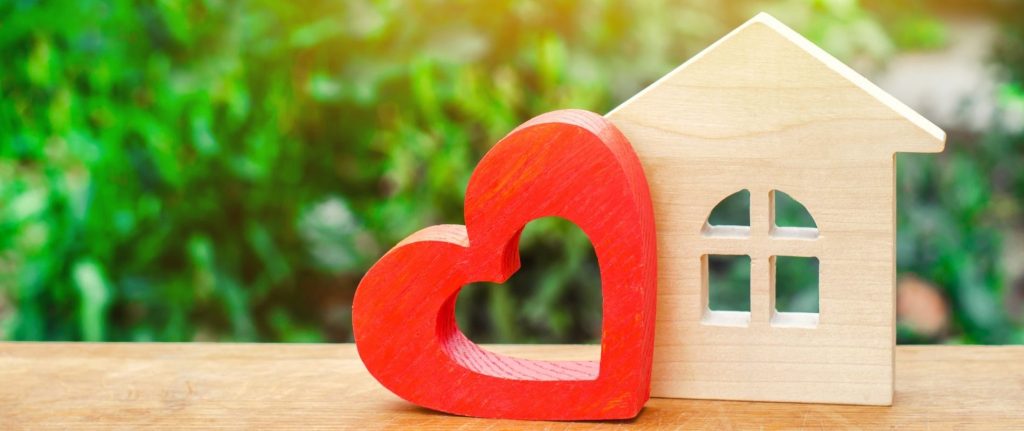 Have peace of mind
Once your house sitter is confirmed, dates set and both parties have signed an agreement, you can rest assured that your home and pets are being cared for whilst you're away.
Be in control
As a home owner, you get your own password-protected account area. You can create and update your home owner ad, view your messages, leave reviews & ratings for confirmed house sitter, save a shortlist of favourites, search our database…the list goes on.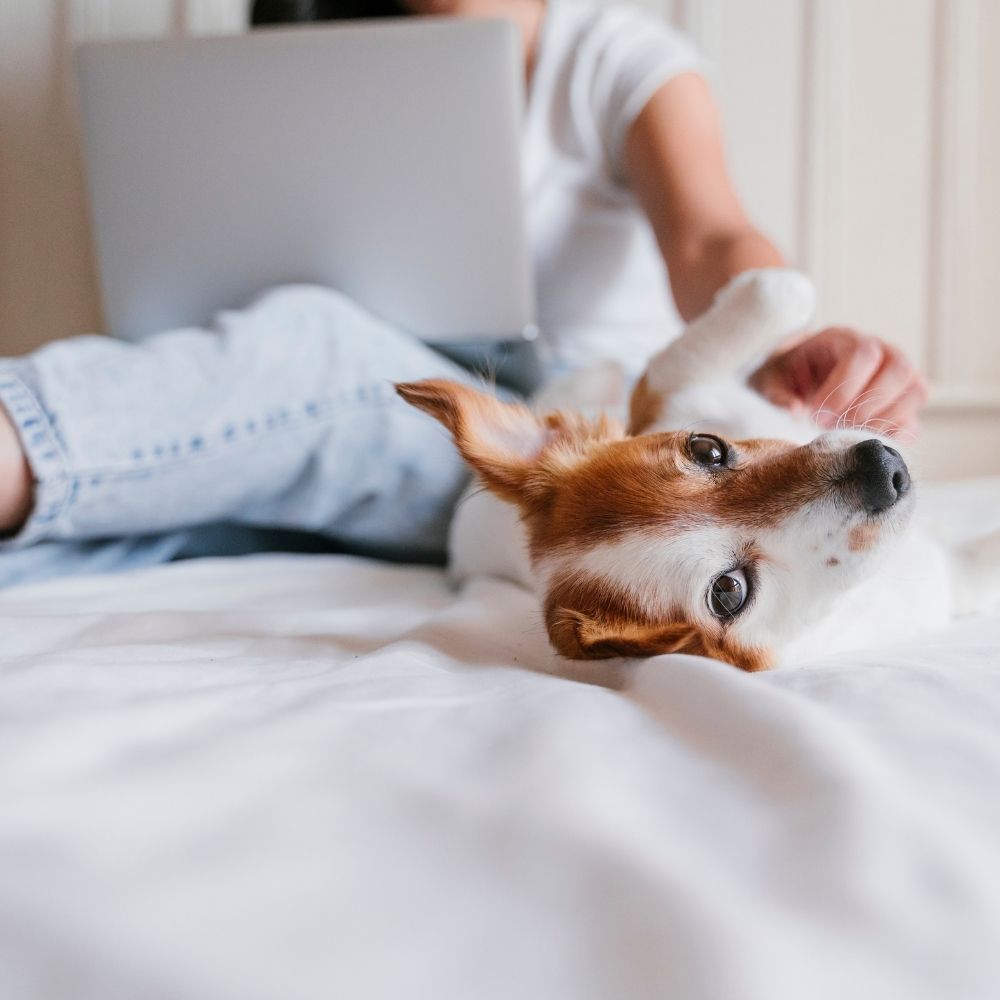 About Oz House Sitters
We connect homeowners with house sitters in Australia. Homeowners can post listings for their properties and the dates they will be away, and potential house sitters can browse and apply for the listings that match their availability and preferences.
The website provides a platform for homeowners and house sitters to communicate and coordinate details such as responsibilities, and any specific instructions relating to the house sit.
We aim to provide a safe and convenient way for homeowners to find reliable house sitters to care for their homes and pets while they are away.