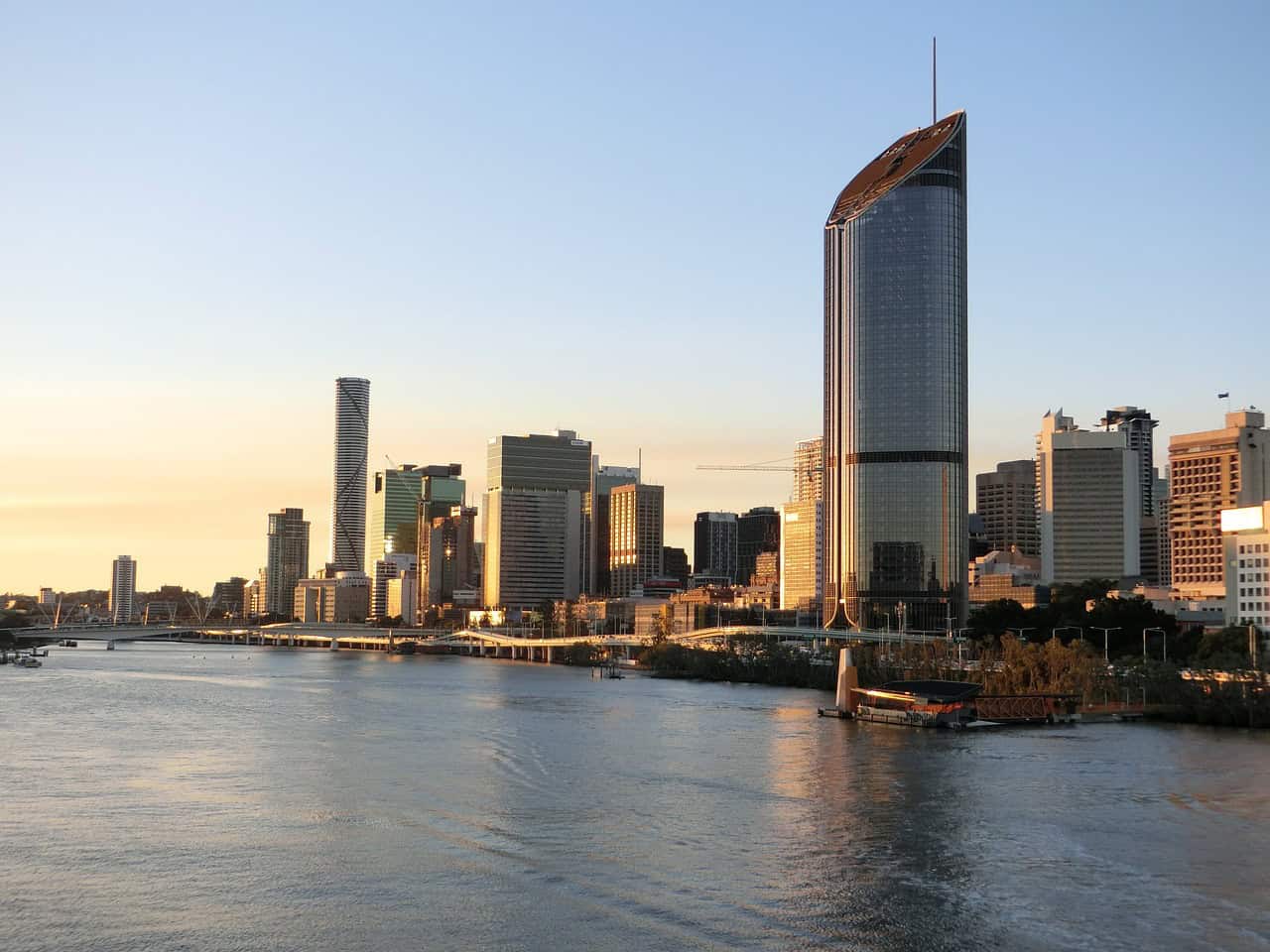 Brisbane is the capital of Queensland. It is considered the sunniest and most relaxed city in Australia, making it a perfect place for a House Sitting Holiday!
Brissie, as the town is affectionately known in Australian slang, is located on the Brisbane River and is the capital of the Australian state of Queensland.
City Hall is the best place to start exploring the city. It was once the tallest building in Brisbane, and its observation deck offers great views of the city. City Hall is also home to the Museum of Brisbane, which features numerous exhibitions related to the culture and history of the city.
Downtown, within walking distance of City Hall, are numerous historic buildings that bear witness to Brisbane's past. Sights include the Former Treasury Building, the Commissariat Stores Building and Parliament House. The latter offers tours, and on session days, the balcony inside Parliament is an ideal place to watch politicians at work.
If you need a change of scenery, the best thing to do is wander through the nearby Queen Street Mall, Brisbane's shopping mile. Across the Brisbane River, South Bank Parklands offers a distraction and features over 40 acres of grassland, tropical gardens, walkways, cafes and picnic areas. In the middle of the park is Streets Beach, an artificial subtropical lagoon that invites you to take a dip in the cool water.
Those who prefer to experience Australian wildlife can take the paddle steamer to the Lone Pine Koala Sanctuary, southwest of the city centre. More than 130 of the cute marsupials live in the oldest and world's largest koala sanctuary. There are also numerous other native animal species that visitors can come into close contact with.
To relax in the countryside, a visit to the Mt Coot-tha Reserve in the south-west of the city is also recommended. There are numerous hiking trails and picnic areas. At the foot of the mountain are the Brisbane Botanic Gardens. The lookout here offers spectacular views of Moreton Bay and the Glasshouse Mountains.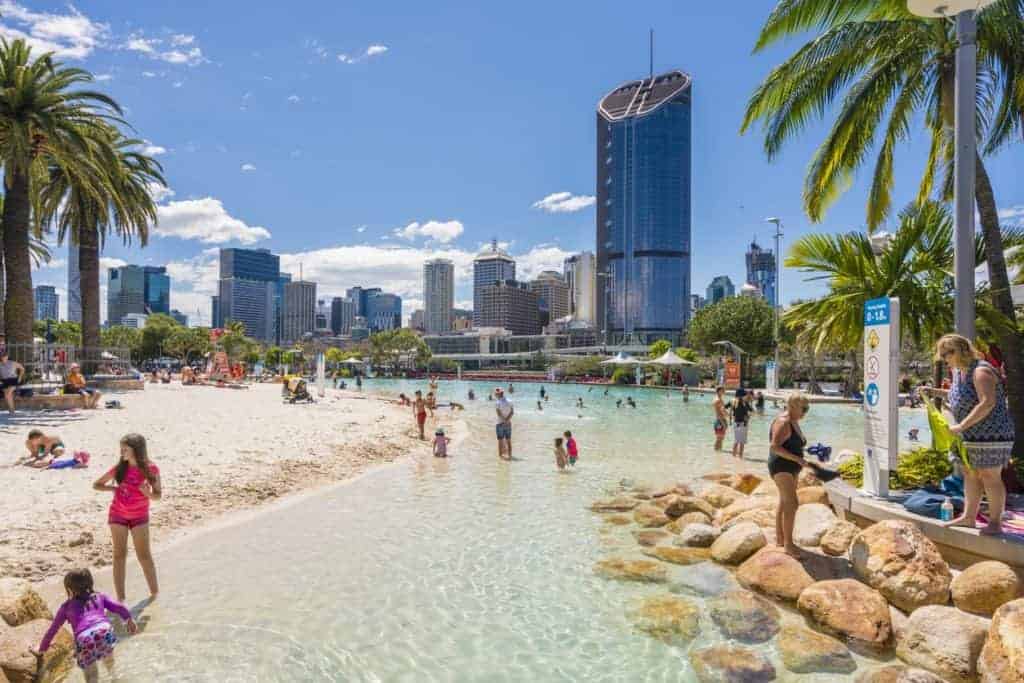 House & Pet Sitting in Brisbane
House Sitting in Moreton Bay
Located just 25 kilometers from Brisbane's CBD, Moreton Bay is a paradise that stretches from Bribie Island in the north to the Southern Bay Islands. Here, you can hand-feed the dolphins, go diving in some of the world's best dive spots, and try your hand at sand tobogganing and quad biking. There's plenty of dog friendly beaches including the popular Raby Bay Dog Beach.
House Sitting in Bribie Island
If you're looking for something a little different, Bribie Island is the perfect holiday escape. Bathed in sunshine for most of the year, this Queensland island is connected to the mainland by bridge, making it easily accessible. Here, you can enjoy white sandy beaches, clear calm waters, and locally caught fish and chips for lunch. Dogs are allowed on the majority of Bribie Island, and there are excellent off-leash dog beaches, plus multiple off-leash parks.
House Sitting in Mooloolaba
Mooloolaba is the ideal destination for beach lovers. With a mix of beaches, parks, harbors, and shopping, you'll have plenty to do! Surf some of the best waves, stroll around the specialty shops and boutiques, or visit the famous Oceanarium at The Wharf. When pet sitting, be sure to check out South of Mudjimba Beach, on the southern-most point of North Shore Beach in Twin Waters; it is the calmest, most relaxed dog-friendly beach on the Sunshine Coast!
House Sitting in Mount Tamborine
Mount Tamborine is a beautiful plateau situated 70 kilometers south of Brisbane and 25 kilometers inland from Surfers Paradise. This retreat offers stunning views of the surrounding lowlands, the Gold Coast, Pacific Ocean, and the Great Dividing Range. Take a walk among the easy tracks of Queensland's first national park, dine on local produce at the cafes, see amazing glow worms, and visit the art and craft market.
House Sitting in Surfers Paradise
Surfers Paradise is one of the most popular holiday destinations in Australia. Located on the Gold Coast south of Brisbane, it boasts a perfect fusion of city and beach lifestyles, set amidst a spectacular skyline and brilliant stretch of coast. Here, you can enjoy the best of both worlds and feel like you've arrived in paradise.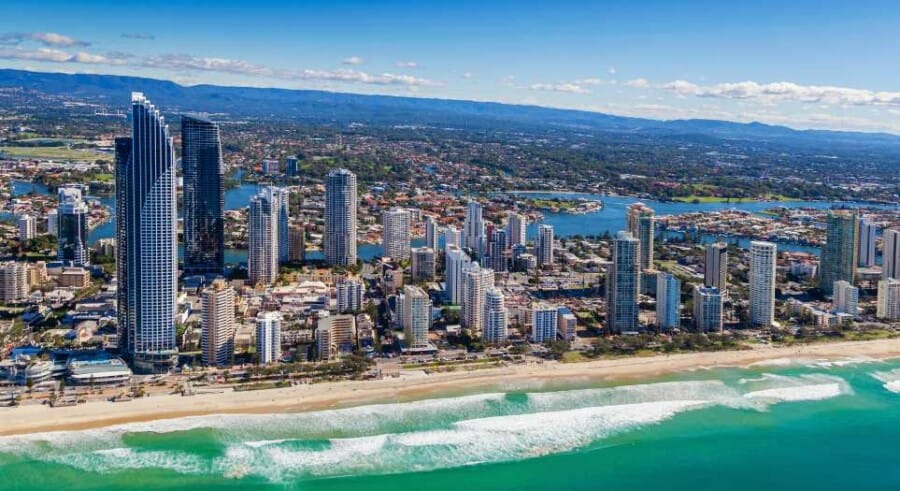 Applying for a House Sitting Job in Brisbane
Getting started is simple. Just head over to our membership page. You will then be directed to registration and the membership fee payment page (we often run promotions as well, so you may score yourself free membership, or a discounted membership!). We use PayPal as the checkout method, so you can pay via card or directly through your PayPal account. We use PayPal's secure online payment gateway. You don't need to be registered with PayPal or need to be a PayPal member to be able to pay.
If payment goes through, your membership is a success! You will see a notice to activate your account once you have logged in. It's important that you do this as this will activate your membership. Once that's done you can go ahead and create your house sitter profile.
Why House Sit in Brisbane?
House sitting in Brisbane offers up a world of opportunity, not only to save money on rent, but also to get to know other people and new places, Brisbane in one of the friendliest and most beautiful cities!
About OZ House Sitters

FREE for owners
Home owners can and always will have access to our site for FREE! Plus, save money on boarding fees

Perfect for pets
House Sitters can provide high quality care for pets in their own home. Happy pets = happy owners!

Secure
Contact home owners and house sitters through our secure internal messaging system.
Apply for House Sitting Jobs in Brisbane
Being a House Sitter offers a world of opportunity, not only to save money on rent, but also to get to know other people and new places.
House Sitters get the opportunity to travel cost effectively, see and experience areas of Brisbane. This leads to vast opportunities, both personally and professionally.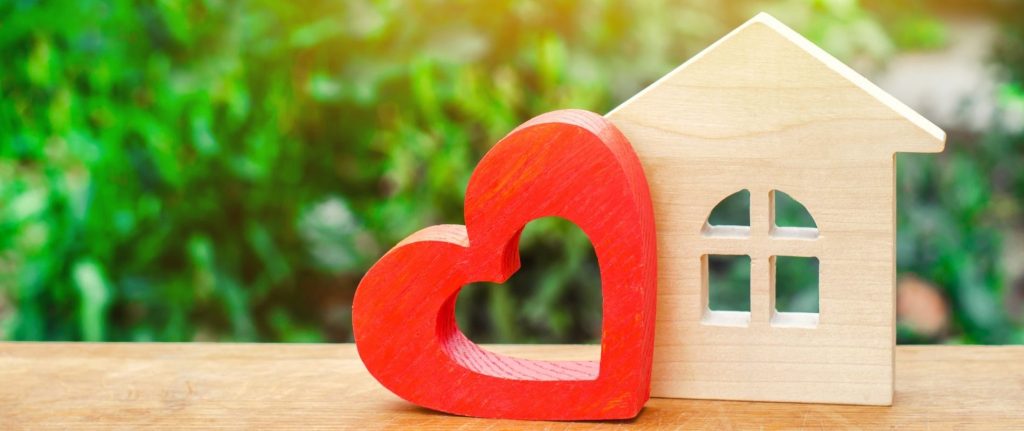 Search and contact house sitters in Brisbane
Home Owners, have peace of mind knowing that their home and pets are in safe hands and are getting the love they deserve. In exchange, house sitters get to live rent free and save thousands.
Have peace of mind whilst you're away, knowing that your home and pets are being looked after. On OZ House Sitters you can find that someone.