About OZ House Sitters

FREE for owners
Home owners can and always will have access to our site for FREE! Plus, save money on boarding fees

Perfect for pets
House Sitters can provide high quality care for pets in their own home. Happy pets = happy owners!

Secure
Contact home owners and house sitters through our secure internal messaging system.
Apply for House Sitting Jobs in Tasmania, Australia
Being a House Sitter offers a world of opportunity, not only to save money on rent, but also to get to know other people and new places.
House Sitters get the opportunity to travel cost effectively and see and experience areas in Australia. This leads to vast opportunities, both personally and professionally.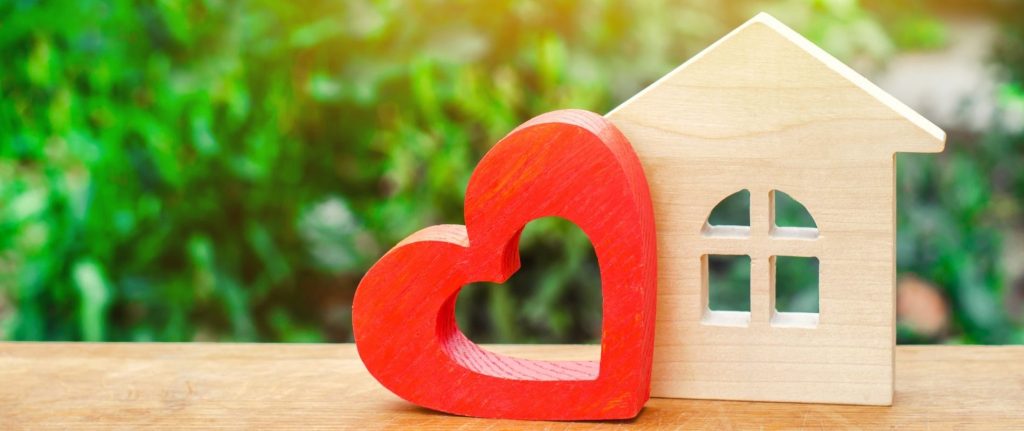 Search and contact house sitters in Tasmania, Australia
Home Owners have peace of mind knowing that their home and pets are in safe hands and are getting the love they deserve. In exchange, house sitters get to live rent-free and save thousands.
Have peace of mind whilst you're away, knowing that your home and pets are being looked after. On Oz House Sitters you can find that someone.
Search Pet & House Sitting Jobs in Tasmania
Looking to do some pet and house sitting in Tasmania? House sitting involves a person, couple or family staying in someones home while the owner is away, and often involves caring for the owners pets and plants. In exchange, house sitters get to stay for free. On Oz House Sitters, homeowners in Tasmania can find and connect with house sitters in Tasmania
The true spirit of house sitting is a free exchange of services that benefits both side – house sitters get free accommodation in exchange for the caring for homes, pets and gardens, whilst homeowners can rest assured all is being looked after whilst they are away. The search for reliable house sitters for house sitting and pet sitting assignments is aided by pet sitting sites like Oz House Sitters, which facilitate a safe meeting place for pet house sitter and home owner.
Oz House Sitters is a meeting place for homeowners and house sitters in Tasmania, as well as all other regions and areas of Australia. Our website allows you to filter house sitting jobs based on location, dates needed, and other criteria.
When applying for a house and pet sitting position, remember to provide a complete profile, as well as references where available. You may also want to consider applying for a police check or background check.
It is also a good idea to clearly communicate your expectations and make sure that the home owner understands your experiences, such as taking care of pets, watering plants, and handling any emergencies.
Overall, house sitting can be a convenient and cost-effective solution for both house sitters and home owners. With a little research and careful planning, you can find a house sitting job in Tasmania and make some great connections along the way. Sign up as a house sitter today!
Cities & Areas for House Sitting in Tasmania

Known for its relatively unspoilt natural environment and attractions, Tasmania is the only island state of Australia
Tasmania packs a punch when providing culture and color to the country. The naturally beautiful and inspiring environment holds the state up simply on its own. Abundant rainforests, immense mountain ranges and graceful and curving rivers from the heart of the state to the coast; are just some of the things Tasmania has to offer for potential house sitters!
Tasmania is definitely cooler than on the mainland. The winters are relatively mild and the summers are rather cool. Even in summer, snow-capped mountains over 1,200 meters are not uncommon.
There are many national parks spread across the island, all offering stunning scenery, often with hiking trails and a range of outdoor activities. Some of these include Tasman National Park, Mt Wiliam National Park and Tasmania's largest national park, Southwest National Park.
The harbourside capital city Hobart is a beautiful scene of sails and spinnakers along the port. Well known for its sandstone and seafood, Hobart is just one city amongst the many in Tasmania that not only houses urban and industrialised areas but naturally attractive scenes and views.
The second largest city on the island is Launceston in the Tamar Valley to the north. This is where the North Esk and South Esk Rivers meet, surrounded by 1,500m mountains, providing a scenic backdrop to the commercial and cultural center of North Tasmania.
Another significant city in Tasmania is Devonport, which is located near the mouth of the Mersey River. Devonport is considered the "Gateway to Tasmania" due to it's large and important ferry port. A lighthouse built in 1889, which is called "Bluff Lighthouse", is particularly worth seeing.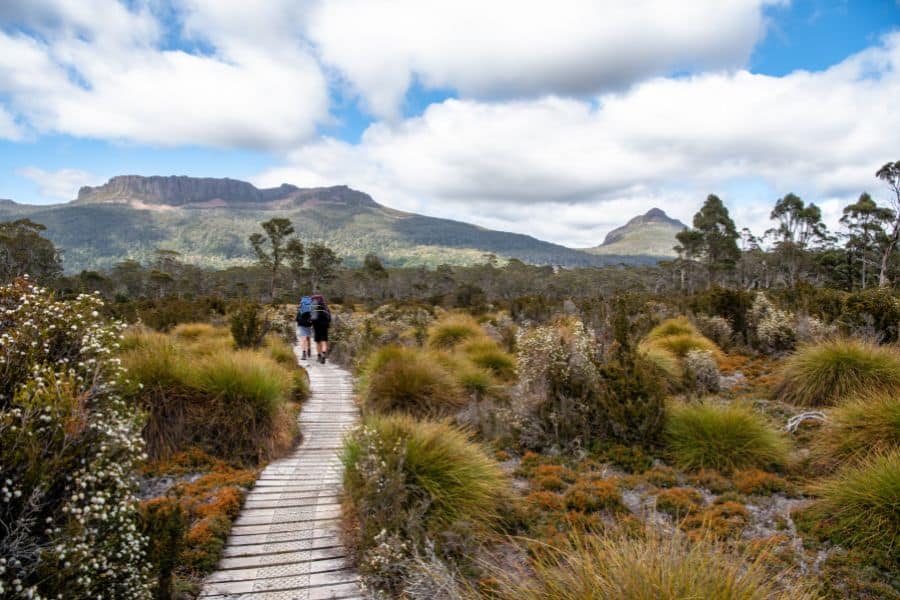 Hobart – the capital of Tasmania
The city of Hobart is the capital city of Tasmania. Situated on the south-east region of Tasmania, water related activities dominate Hobart and it is known as a place of yachts, fishing boats and cafes by the sea. There's plenty to do whilst house sitting in Tasmania!
The majority of Hobart's key attractions are located within or around the metropolitan centre and the harbor. One of the Hobart's most famous landmarks Mt Wellington, is located just south of the city. Here you can Bushwalk along the pipeline track, take one of many trails leading to the springs, cycle up the main mountain road or abseil off the cliffs labelled the 'organ pipes'.
Another major attraction are The Royal Tasmanian Botanical Gardens with over 5000 native and exotic plant species. There is also an amazing conservatory and a sub-Antarctic plant house.
If you're a chocolate lover, be sure to take a ferry from the Hobart wharf to Cadbury's chocolate factory! Here you can go on a tour and watch how the Chocolate is made every step of the way. Feast on as much chocolate as you want and buy great discounts after the taste testing is over.
If beer is more your flavor, then check out Australia's oldest brewery: the Cascade Brewery, located just ten minutes out of the city.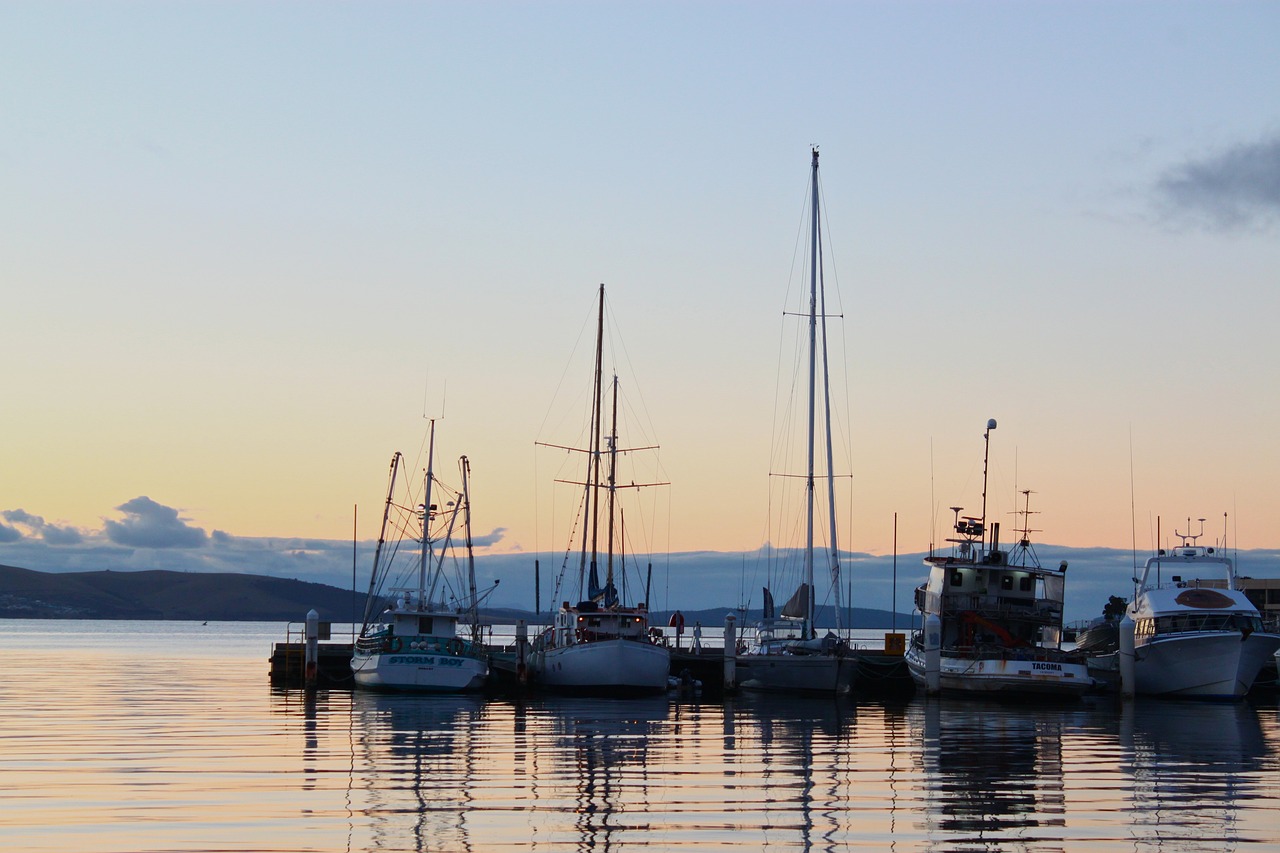 Applying for a House Sitting Job in Tasmania
Getting started is simple. Just head over to our membership page. You will then be directed to registration and the membership fee payment page (we often run promotions as well, so you may score yourself free membership, or a discounted membership!). You will see a notice to activate your account once you have logged in. It's important that you do this as this will activate your membership. Once that's done you can go ahead and create your house sitter profile.
What is expected of me as a House Sitter?
As a house sitter, you will be expected to perform agreed tasks that involve caring for a home owners property and pets. This includes taking care of all the usual daily tasks involved with running and maintaining a home such as house cleaning, garden maintenance, pool maintenance, general house security, forwarding or collecting mail, caring for pets and the occasional odd job. House sitters are expected to bring their own food and some may prefer to bring their own linen and cooking utensils. All this needs to be discussed prior to acceptance of the house sitting position.
Do I need references and experience in House Sitting?
References are a major advantage and are therefore we say it's a must for all house sitters. Obviously the best type of reference would be from someone you have house sat for, however even a character reference/s from people that have known you for a reasonable amount of time are acceptable. These may include your landlord (if you have rented in the past), your employer, friends or people you know with an advanced standing in the community. Your reference/s can be written and or verbal, with the referrer agreeing that you can provide their phone number to home owners.
How do I find a good house sitting job in Tasmania?
Patience is the key!
Write up your profile carefully!
When setting up your profile, make owners feel like they'd like to get to know you. Give details and describe who you are, your experiences (including pet care) what you do for a living e.g.
Make sure to upload nice clear photos that catch home owners attention.
If responding to a house sitting position, explain what you like about the home owner's proposal and why you'd be the right person. Don't hesitate to provide a link to some references and other relevant documents (such as a police check) uploaded to a third party such as eg.Dropbox, OneDrive, CloudMe.
Request a FREE account verification
Requesting a free account verification will display a tick on your profile, and helps establish more trust between you and the home owner. To find out more about the free account verification, please visit the FAQ's and scroll down to the section labelled "FREE ID Verification".
Check your emails for our daily house sitting alerts and follow our social media sites!