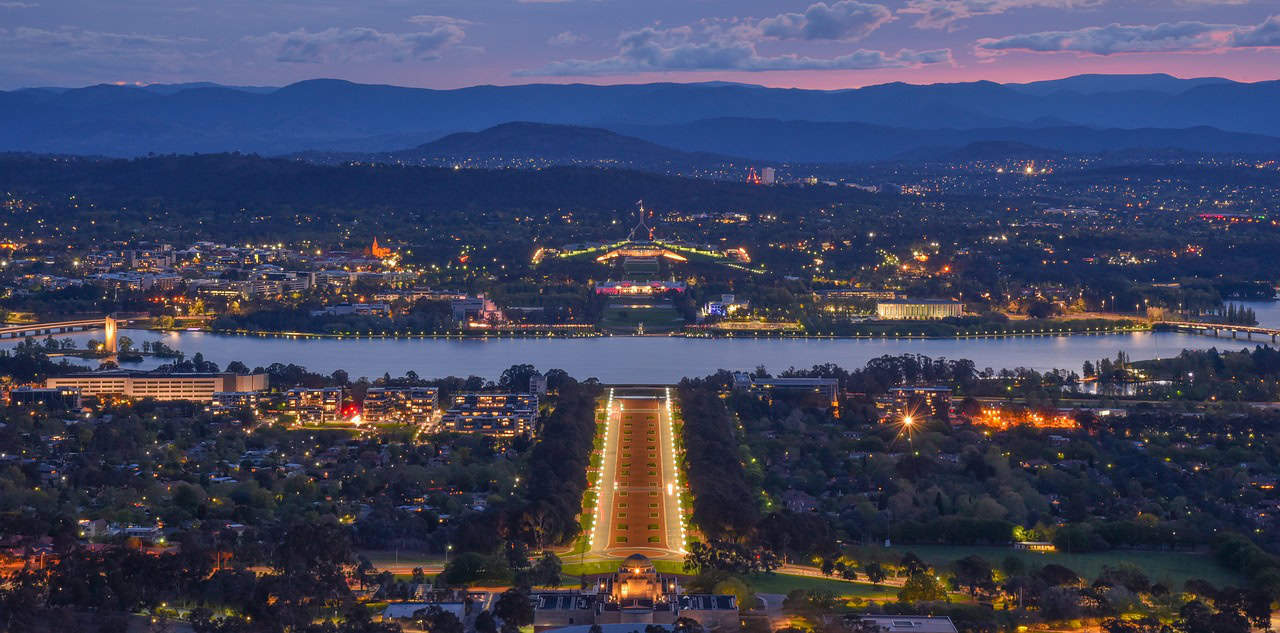 Canberra, the capital of Australia, boasts several cultural landmarks and natural wonders that attract visitors from all over the world.
Canberra is the capital of Australia and is located in the Australian Capital Territory (A.C.T). The region is surrounded by numerous wineries, historic townships, quiet coastlines and the famous snowy mountains, a perfect spot to do some house sitting for a while!
House & Pet Sitting in Canberra
With around 395,000 inhabitants, Canberra is a lot smaller than Sydney or Melbourne, but it still has plenty to offer and of course many house sitting opportunities too! Many of the museums and attractions here are home to hidden gems and treasures of Australia. The Parliament of Australia is also open to public so that the visitors can get a glimpse of how a normal day in the life of an Australian politician goes.
Canberra was planned as a garden city and therefore has extensive green spaces. Accordingly, Canberra is also known as the "bush capital". You can get an overview of the city structure with its symmetrical axes and circles from one of the viewpoints on Mount Ainslie or Mount Pleasant. To learn more about the city, make your way to Regatta Point on Lake Burley Griffin, where Canberra's history and planning is showcased at the must-see National Capital Exhibition.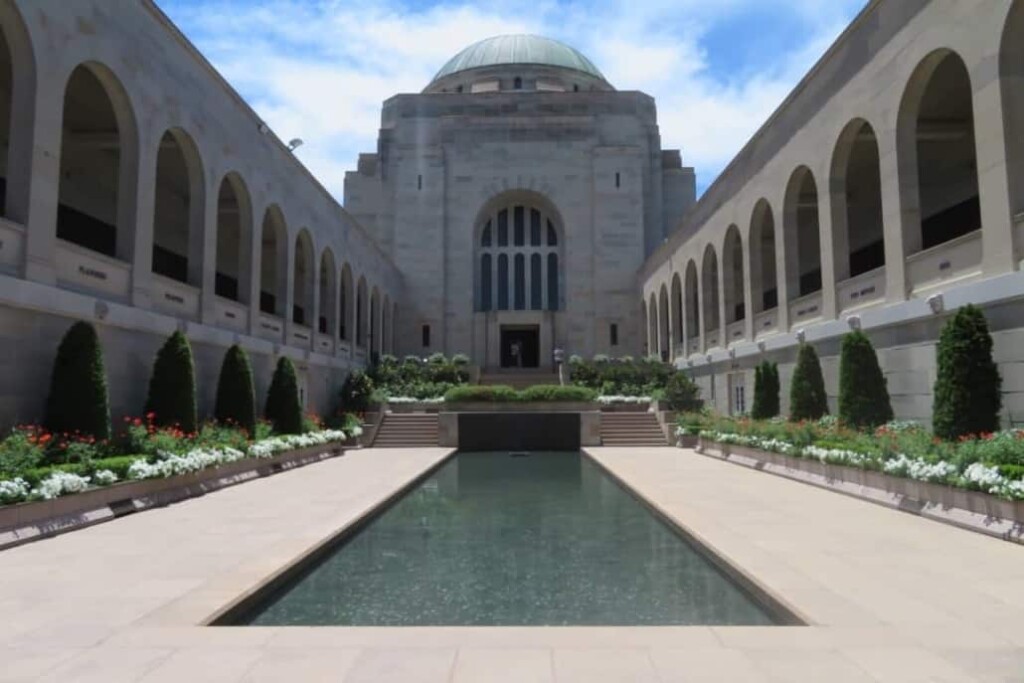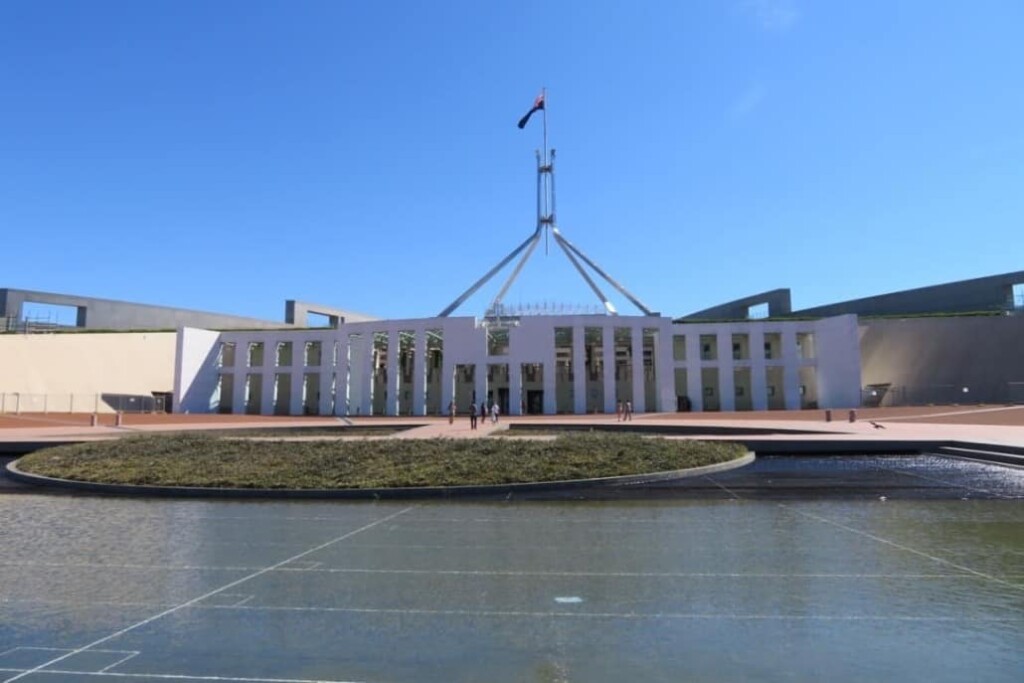 Dog Sitting in Canberra
Canberra, the capital city of Australia, is a great place to explore when dog sitting. The city has plenty of parks, trails, and dog-friendly attractions that will keep both you and your new furry friend entertained.
Take a walk around Lake Burley Griffin
Lake Burley Griffin is one of Canberra's most popular spots for outdoor recreation, and it's a great place for walkies! Surrounded by a network of walking trails that offer stunning views of the city's landmarks, Lake Burley Griffin is the perfect place to take in the breathtaking view of the National Museum of Australia, the National Gallery of Australia, and Parliament House.
Visit the National Arboretum Canberra
The National Arboretum Canberra is a 250-hectare site that is home to over 94 species of trees from around the world. Dogs are welcome but must be on a leash at all times. The Arboretum also has a number of walking trails that you and the dog can explore together.
Head to the dog park
Canberra has a number of off-leash dog parks where your furry friend can run, play and socialize with other dogs. The Yarralumla Dog Park is one of the most popular, with plenty of open space and dog-friendly facilities, including water fountains and waste bins.
Visit a dog-friendly cafe or restaurant
Canberra has a growing number of dog-friendly cafes and restaurants where you can enjoy a meal or a drink with your furry companion. The Cupping Room in Civic is a popular choice, with outdoor seating and a dog-friendly atmosphere.
Take a day trip to the Cotter Dam
If you and your dog are looking for a scenic day trip, head to the Cotter Dam. The dam is surrounded by beautiful native bushland and has a number of walking trails that you and your dog can explore. There are also plenty of picnic areas.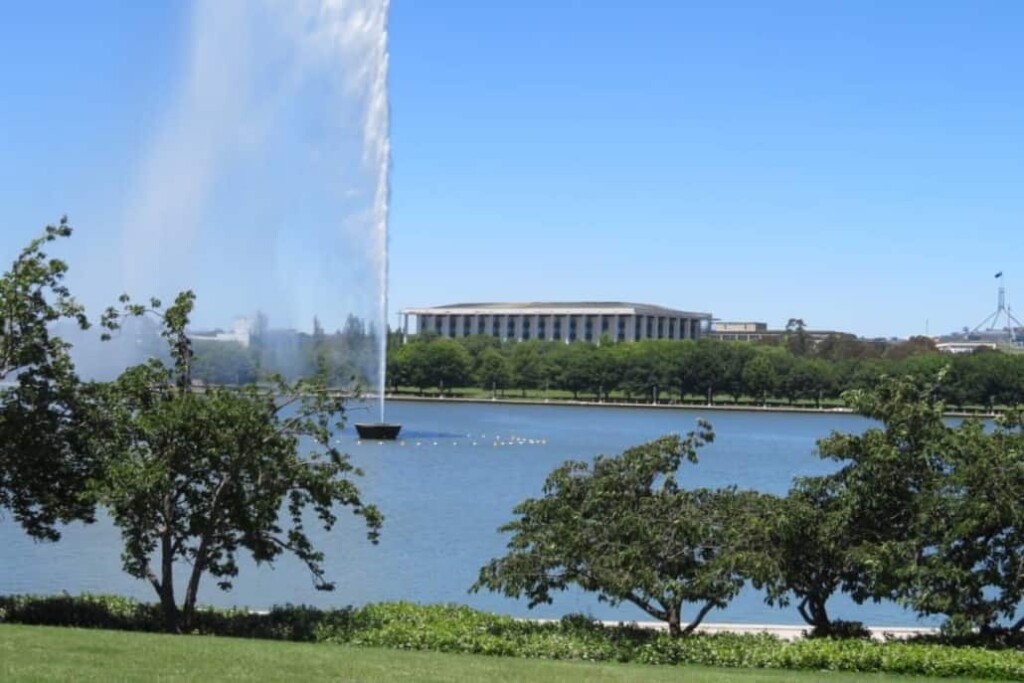 About OZ House Sitters

FREE for owners
Home owners can and always will have access to our site for FREE! Plus, save money on boarding fees

Perfect for pets
House Sitters can provide high quality care for pets in their own home. Happy pets = happy owners!

Secure
Contact home owners and house sitters in Canberra through our secure internal messaging system.
Apply for House Sitting Jobs in Canberra
Being a House Sitter offers a world of opportunity, not only to save money on rent, but also to get to know other people and new places.
House Sitters get the opportunity to travel cost effectively, see and experience suburbs and regions of Canberra and ACT. This leads to vast opportunities, both personally and professionally.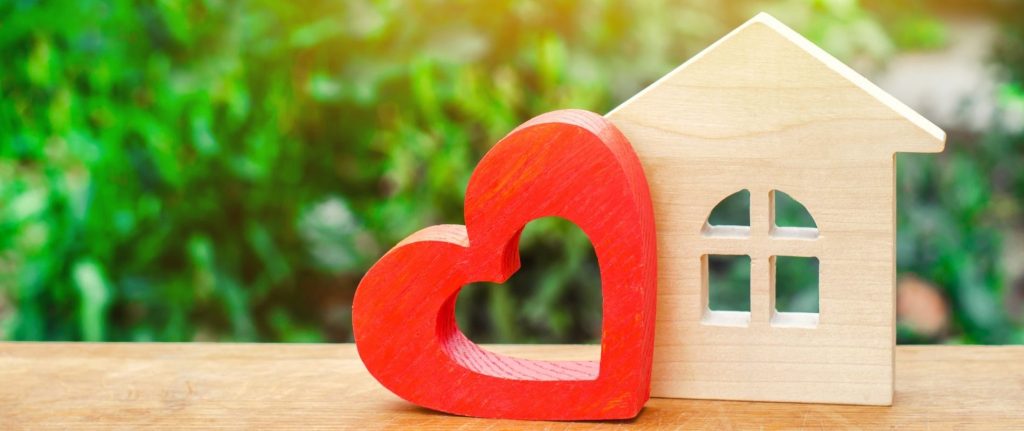 Search and contact house sitters in Canberra
Home Owners, have peace of mind knowing that their home and pets are in safe hands and are getting the love they deserve. In exchange, house sitters get to live rent free and save thousands.
Have peace of mind whilst you're away, knowing that your home and pets are being looked after. On OZ House Sitters you can find that someone.