About OZ House Sitters

FREE for owners
Home owners can and always will have access to our site for FREE! Plus, save money on boarding fees

Perfect for pets
House Sitters can provide high quality care for pets in their own home. Happy pets = happy owners!

Secure
Contact home owners and house sitters through our secure internal messaging system.
Apply for House Sitting Jobs in Queensland, Australia
Being a House Sitter offers a world of opportunity, not only to save money on rent, but also to get to know other people and new places.
House Sitters get the opportunity to travel cost effectively and see and experience areas in Australia. This leads to vast opportunities, both personally and professionally.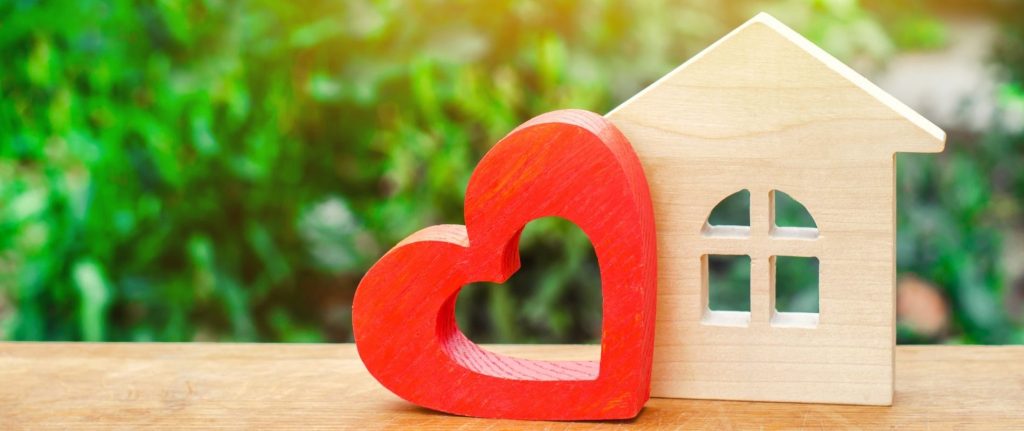 Search and contact house sitters in Queensland, Australia
Home Owners have peace of mind knowing that their home and pets are in safe hands and are getting the love they deserve. In exchange, house sitters get to live rent-free and save thousands.
Have peace of mind whilst you're away, knowing that your home and pets are being looked after. On Oz House Sitters you can find that someone.
Search Pet & House Sitting Jobs in Queensland
Looking to do some pet and house sitting in Queensland? House sitting involves a person, couple or family staying in someones home while the owner is away, and often involves caring for the owners pets and plants. In exchange, house sitters get to stay for free. On Oz House Sitters, homeowners in Queensland can find and connect with house sitters in Queensland
The true spirit of house sitting is a free exchange of services that benefits both side – house sitters get free accommodation in exchange for the caring for homes, pets and gardens, whilst homeowners can rest assured all is being looked after whilst they are away. The search for reliable house sitters for house sitting and pet sitting assignments is aided by pet sitting sites like Oz House Sitters, which facilitate a safe meeting place for pet house sitter and home owner.
Oz House Sitters is a meeting place for homeowners and house sitters in Queensland, as well as all other regions and areas of Australia. Our website allows you to filter house sitting jobs based on location, dates needed, and other criteria.
When applying for a house and pet sitting position, remember to provide a complete profile, as well as references where available. You may also want to consider applying for a police check or background check.
It is also a good idea to clearly communicate your expectations and make sure that the home owner understands your experiences, such as taking care of pets, watering plants, and handling any emergencies.
Overall, house sitting can be a convenient and cost-effective solution for both house sitters and home owners. With a little research and careful planning, you can find a house sitting job in Queensland and make some great connections along the way. Sign up as a house sitter today!
Cities & Areas for House Sitting in Queensland

Often referred to as the 'holiday state', Queensland is the second largest state in Australia and offers plenty of sunshine and a tropical climate for house sitters.
If you're looking for a house-sitting gig that offers plenty of sunshine, tropical vibes, and laid-back living, why not do some house and pet-sitting in Queensland? Known as the 'holiday state', Queensland is the second largest state in Australia and has a lot to offer house sitters.
Queensland is famous for its warm and sunny weather all year round, hence why it's known as the 'Sunshine State'. Even in winter, a t-shirt is usually enough to keep you warm.
With the Great Dividing Range running along the coast, the views of the mountains are breathtaking. The Gold and Sunshine Coasts offer sun-drenched beaches that are perfect for swimming and surfing. The Queensland outback has red deserts and colorful local characters, while up north, the Daintree Rainforest and Great Barrier Reef are just two of the many natural wonders to explore.
The coast of Queensland is dotted with many islands, each offering a unique attraction, activity, and scenic beauty. Popular islands include Moreton Island, North Stradbroke Island, Fitzroy Island, Fraser Island, the Southern Reef Islands, Great Keppel Island, the Whitsunday Islands, Magnetic Island, Green Island, Lizard Island, and the Torres Strait Islands. However, even the small towns between Brisbane and Cairns offer a wide variety of activities, especially those related to the sea.
Queenslanders are renowned for their friendly and relaxed attitude towards life. While living in the Sunshine State may be laid-back, it's never dull!
Popular House  & Pet Sitting Destinations in Queensland