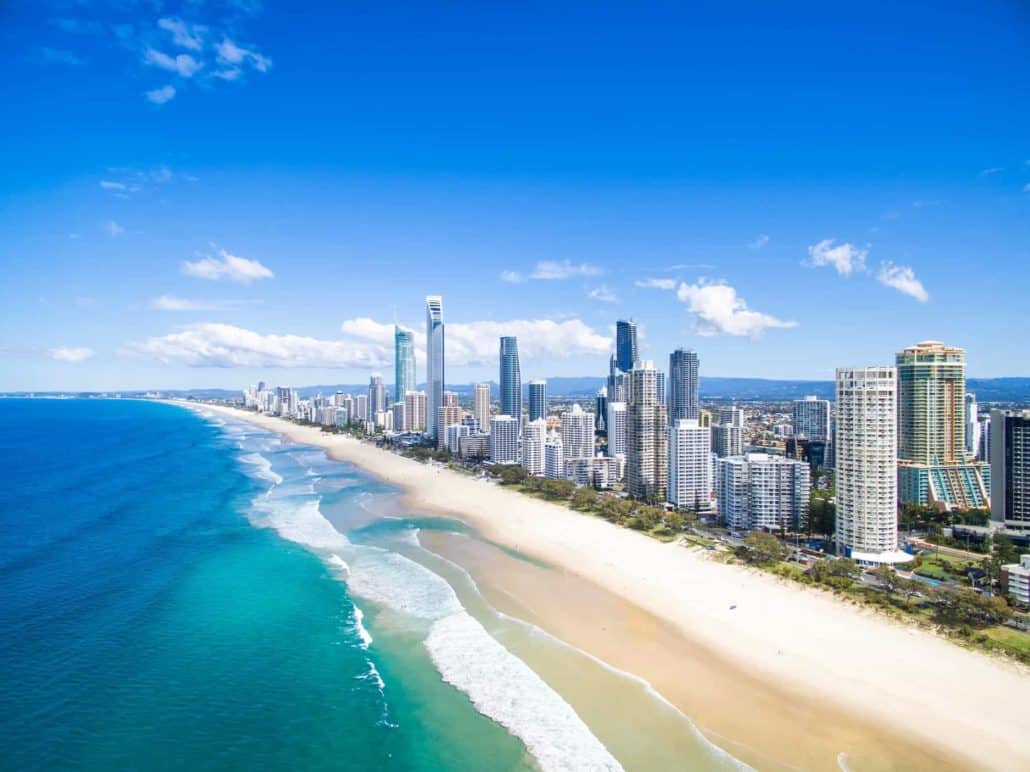 The Gold Coast is Australia's most popular holiday destination with plenty of sun, sand and surfing!
Stretching from Coolangatta via Burleigh Heads and Surfer's Paradise up to around 35 kilometres from Brisbane, the Gold Coast is home to theme parks, legendary surfing spots and party stripes. But that's not all, the Gold Coast Hinterland offers two of Queensland's most beautiful national parks; Spring Brook National Park and Lamington National Park.
House Sitting on the Gold Coast will certainly not be boring and there is plenty to do in your free time!
More than 70 kilometers of sandy beaches offer beach lovers everything their hearts desire. Whether you want to swim, surf or just relax – everything is possible here. Why not go on whale watching tour to admire the huge giants of the sea up close, or go on a fast-paced jetboat ride?
If you want to see the Gold Coast from a birds eye view, be sure to visit the Q1 Tower, the tallest skyscraper in the southern hemisphere. Or for even more spectacular views, take a morning balloon ride.
On the Gold Coast you will find numerous adventure and amusement parks such as White Water World, Movie World and DreamWorld. If your an animal lover, be sure to visit the Currumbin Wildlife Sanctuary where you can see native Australian animals in their natural habitat.
In addition to beach life and adventure parks, numerous shopping malls and markets contribute to the reputation of the Gold Coast as a holiday paradise. Here shopping is truly an experience. Pacific Fair is arguably the most famous, located in Broadbeach Waters. It is the largest regional shopping centre in Queensland.
Be sure to visit the popular Carrara Markets, which are held every Saturday and Sunday in the suburb of Carrara. There are over 500 stalls offering everything from plants, clothing, sunglasses, jewellery, pets, tools, gifts and souvenirs, household goods, toys, accessories, shoes to fresh fruit and vegetables.
House Sitting & Pet Sitting on the Gold Coast
Are you an animal lover looking for an opportunity to experience life as a local while caring for adorable pets? Consider house and pet sitting on the Gold Coast! This arrangement offers much more than free accommodation. The Gold Coast's balmy weather makes it the perfect destination to explore the area with the companionship of a furry friend.
To get started with your Gold Coast pet sitting adventure, begin by finding the best pet sitting jobs. Once you've secured a position, check out the Gold Coast Regional Botanic Gardens for a fun day out with your furry friend. There's a large off-leash area where your pet can run free, as well as a nearby lake and Mountains Walk that offer plenty of space for leisurely strolls.
For a pet-friendly getaway full of beautiful scenery and things to do, head to Tamborine Mountain. This enchanting destination in the Gold Coast Hinterland is home to rolling hills, serene forests, and charming villages. You and your furry friend can explore The Gallery Walk, lined with boutique shops and cafes, and enjoy delicious food and drinks at Fortitude Brewing.
While pet sitting in the Gold Coast, you won't have to worry about finding a suitable place for your furry friend to play. The Saltwater Fenced Dog Park at Hope Island offers ample space for your pup to run and make new friends, as well as a swimming lagoon for cooling off on hot days. There are plenty of picnic tables where your pet can rest and recharge, and the lake is an excellent place to go for a walk on a leash.
When it's time to dine, head over to the Anchor Buoy Cafe & Bar. Located at the marina in Sanctuary Cove, this dog-friendly cafe offers a variety of menu items that both you and your pet can enjoy.
If you're interested in exploring all that the Gold Coast has to offer while enjoying free accommodation, consider joining Oz House Sitters. You'll have the opportunity to find new furry friends and enjoy quality Gold Coast dog sitting time. Say yes to Gold Coast pet sitting jobs and embark on an unforgettable adventure!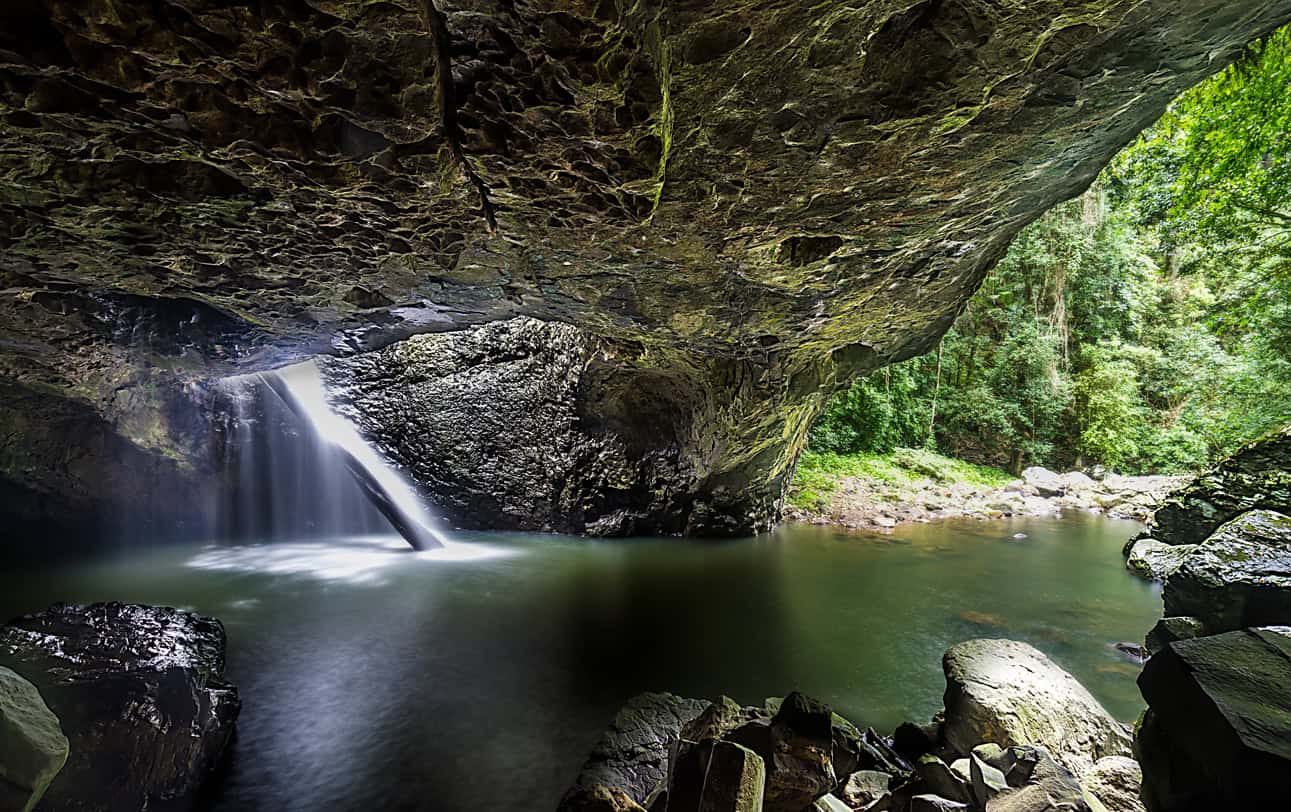 About OZ House Sitters

FREE for owners
Home owners can and always will have access to our site for FREE! Plus, save money on boarding fees

Perfect for pets
House Sitters can provide high quality care for pets in their own home. Happy pets = happy owners!

Secure
Contact home owners and house sitters through our secure internal messaging system.
Apply for House Sitting Jobs on the Gold Coast
Being a House Sitter offers a world of opportunity, not only to save money on rent, but also to get to know other people and new places.
House Sitters get the opportunity to travel cost effectively, see and experience areas of the Gold Coast. This leads to vast opportunities, both personally and professionally.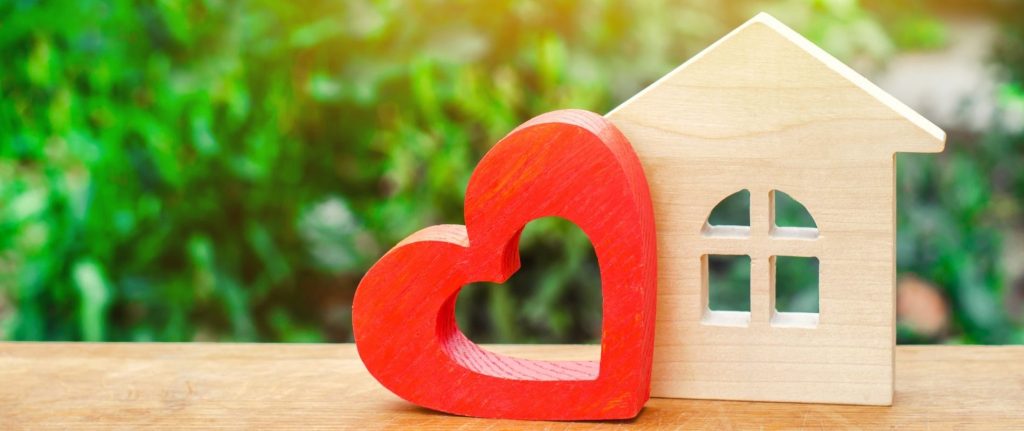 Search and contact house sitters on the Gold Coast
Home Owners, have peace of mind knowing that their home and pets are in safe hands and are getting the love they deserve. In exchange, house sitters get to live rent free and save thousands.
Have peace of mind whilst you're away, knowing that your home and pets are being looked after. On OZ House Sitters you can find that someone.