A House Sitters Guide to OZ House Sitters
Welcome to Oz House Sitters and thank you for your interest in using our site to find a house sitting job! There are so many benefits of using OZ House Sitters and we look forward to helping you in your house sitting prospects.

Save Money
Save money on just about everything and live rent free whilst caring for homes, gardens and pets! OZ House Sitters provides you a platform where this is possible. Additionally you get the opportunity to travel cost effectively depending on the length of the house sit.

Our Membership Fee/System
Our membership fee is less compared to similar sites. Memberships are not automatically renewed, so you can choose if you want to renew or not. We may also offer membership discounts from time to time.

Internal Messaging System
You can get in touch with UNLIMITED house owners who have uploaded their house sitting assignment. You'll also have the chance to directly talk to homeowners about their expectations from you as a house sitter, terms and conditions e.g. Home Owners will be able to view your profile when you send them a message.

Receive & write reviews
Home Owners can leave a review, and you can leave a review for the home owner.

Daily Email Alerts
You can signup to receive daily email alerts for new house sitting positions in your region(s) of interest. We will send you separate alerts for each region you select. You can change your preferences at any time!

Manage your calendar
Mark the date you are unavailable. Dates will be automatically blocked for confirmed house sits and house sit requests that are pending.
How it works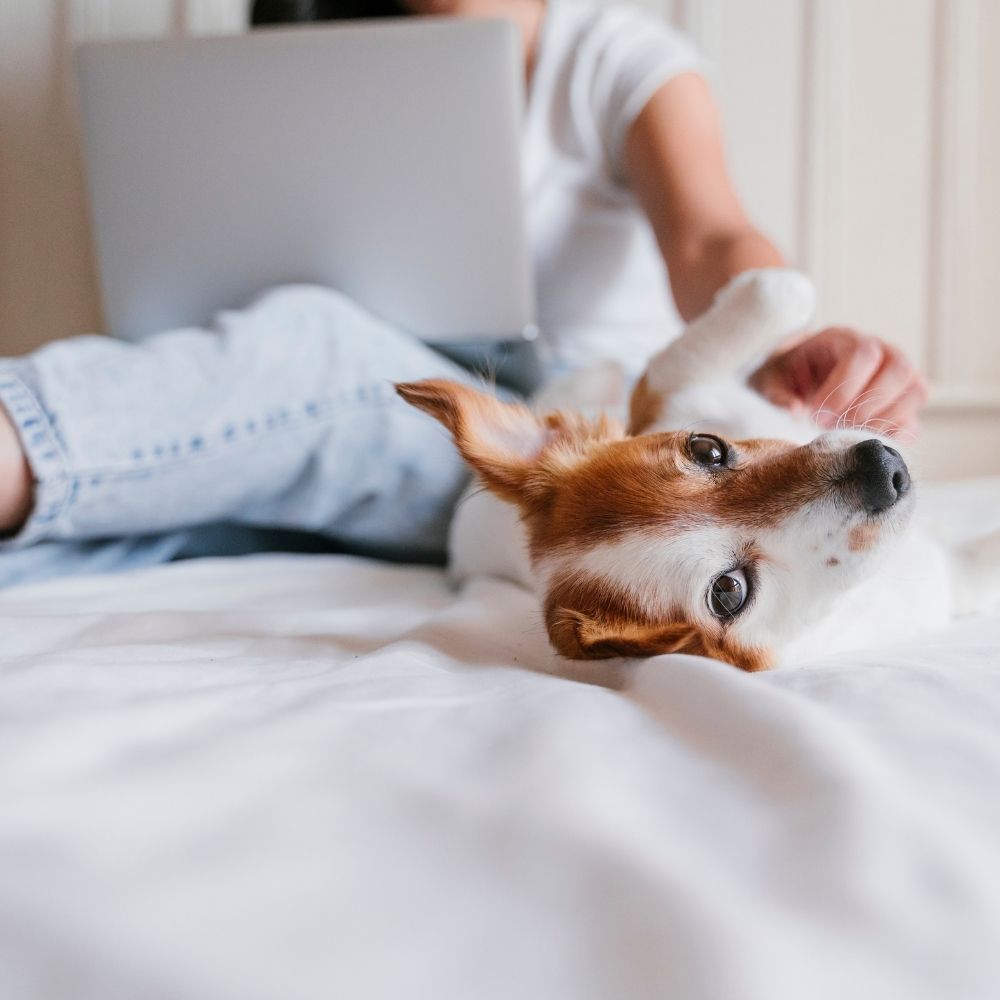 Pay & Register
The first step you need to take is head over to our Membership page, which will give some more details on what's included in the membership. Then click on the "Get Started" button. You'll be redirected to the form which you need to fill out with you details (for registration purposes) and then you can click on the PayPal payment button. You don't need a PayPal account to pay!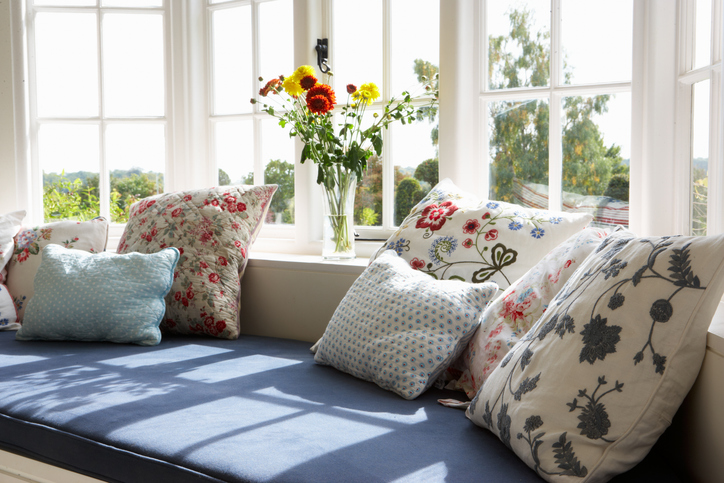 Login & Activation
You will be automatically logged in to your account, but you will will need to activate your account before your membership is fully activated. To do this, you will need to click on the link we sent you via email. If you can't see our email in your primary inbox, make sure to check your spam, junk, promotion and social folders. Alternatively you can click the "Resend confirmation email" link on your membership confirmation page.
Once you've clicked on the link your account will be fully activated.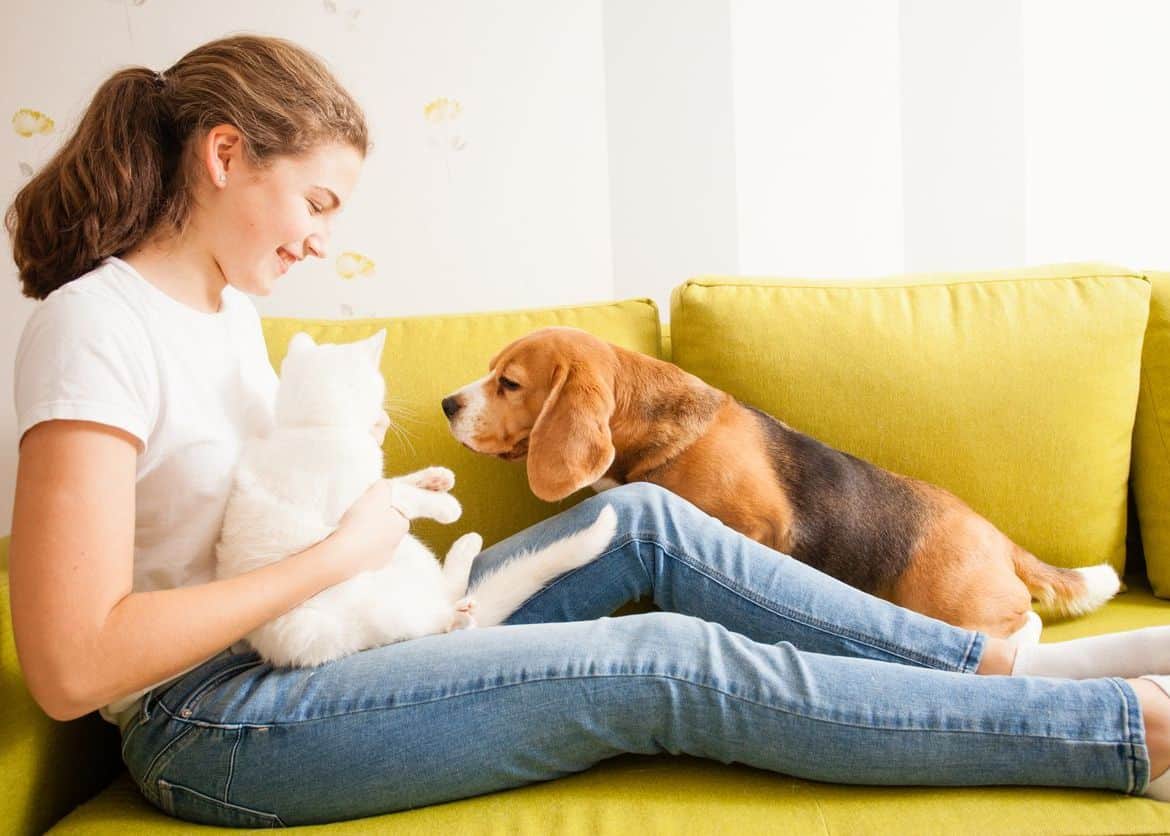 Set up your profile and alerts
Once that's done please upload your house sitter profile/ad. You won't be able to contact home owners or be contacted by house sitters until your ad is uploaded.
To set up daily email alerts, visit the "Daily Email Alerts" page. Here you will see a selection of states you may subscribe or unsubscribe to.