OZ House Sitters is a recently launched site dedicated to connecting home owners with house sitters available across Australia.
Home Owner Membership is FREE!
Immediate access after confirming your email
Manage/edit your listings at any time and at no extra costs
Contact and be contacted by house sitters
Free ID verification
Appear in search results
Appear in email alerts to house sitters
Access to a sample house sitting agreement & checklists
Internal messaging system
Contact unlimited house sitters
Booking/Confirmation System
Leave reviews for house sitters who have house sat for you
Receive reviews from house sitters who have house sat for you
Search, view and save house sitters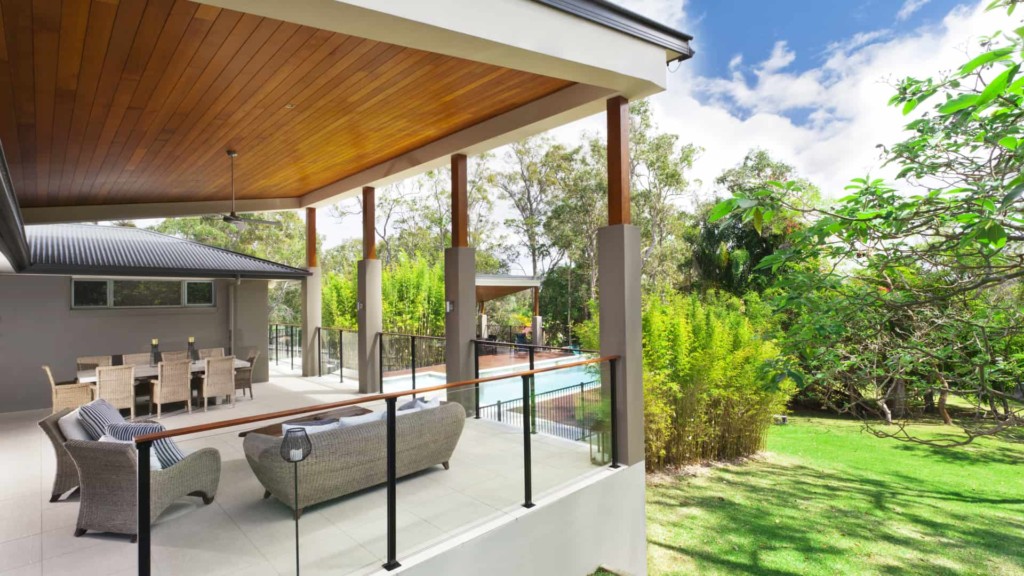 House Sitters Australia – Join the Oz House Sitters Community!
Being a House Sitter offers a world of opportunity, not only to save money on rent, but also to get to know other people and new places.
House Sitters get the opportunity to travel cost effectively, see and experience communities and regions of Australia. This leads to vast opportunities, both personally and professionally.